WELCOME TO
West Hants Historical Society
Explore the rich history of West Hants, Nova Scotia and the surrounding areas in one of the Town of Windsor's fascinating gems.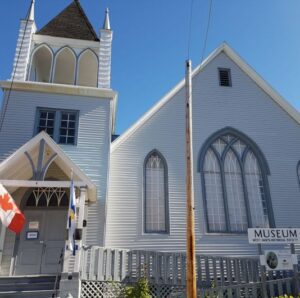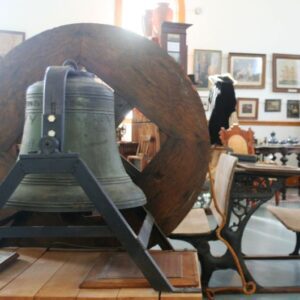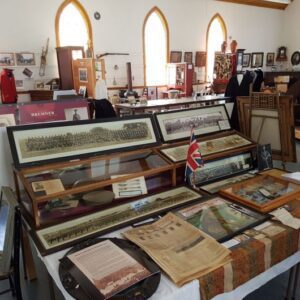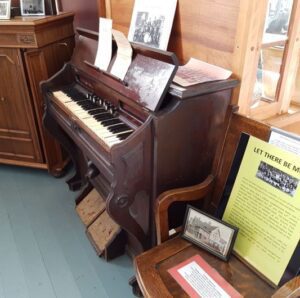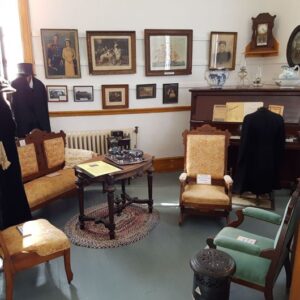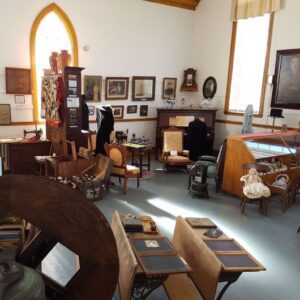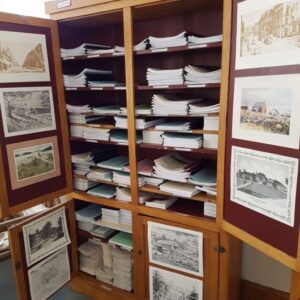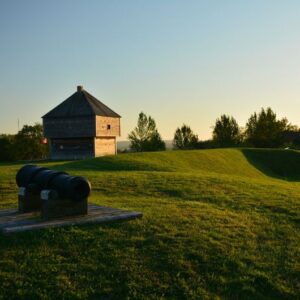 The Great Windsor Fire of 1897 [excerpt from November 2012 Newsletter]
On October 17, 1897, disaster struck the town of Windsor, Nova Scotia. At three a.m. that Sunday morning, a fire started that would destroy most the town and leave most of its residents homeless and penniless.
The fire started in the rear of the Marine Block on Water Street and spread throughout the town from King Street to Clifton Avenue, and from the waterfront to the area of Windmill Hill (location of the old Elms Nursing Home).