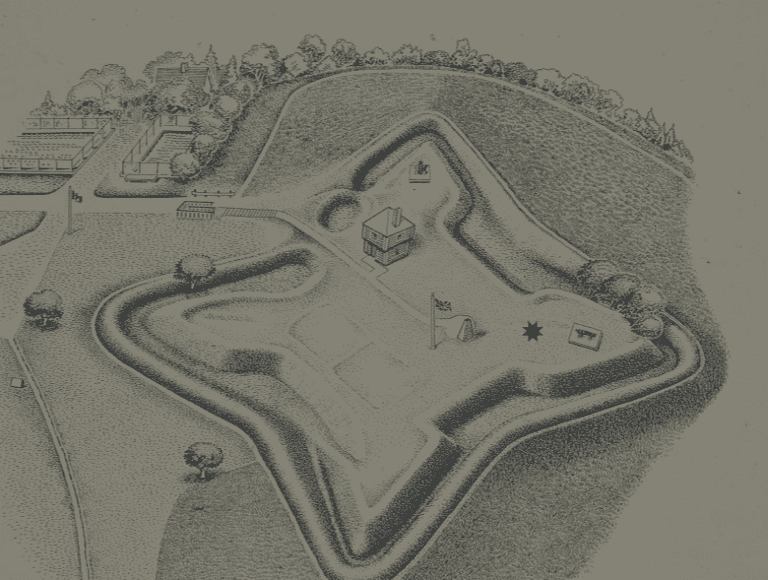 West Hants Regional Council is considering rezoning the land adjacent to the historic property of Fort Edward, to allow for residential development. The WHHS strongly believes that this land should remain in public hands.
Help us protect this property
Public land adjacent to the
Fort Edward
Blockhouse has historical roots that include the Mi'kmaq, Acadians, military, and the Agricultural Fair. The West Hants Historical Society is working with the West Hants Municipal Council to
reimagine a use for this now vacant land
which will attract visitors, interpret our history, and provide recreational opportunities for citizens.
In 2021, a local community member alerted us to a potential development concern adjacent to the historic Fort Edward grounds. This page is to provide the information collected by our Society, and to illustrate why we are against the proposed rezoning of the adjacent land from Public Use to R2.
The West Hants Historical Society wants time to collaborate with stakeholders in drafting a plan to transform the vacant lot next to Fort Edward into a community focal point that leverages the Fort Edward National Historic Site as a place for community to gather, learn, listen and reconcile. If the Historical Society can't pull a plan together, all we have lost is a few months. But if we don't at least give this a chance, we have lost so much more. We only have a small window of opportunity to help make this happen.
Reports, Letters, & Media
The West Hants Historical Society has compiled these resources here for public use.
On May 9, 2023, WHHS President Shirley Pineo and Vice President Gary Nelson made the following presentation to our West Hants Regional Municipal Council. Shirley …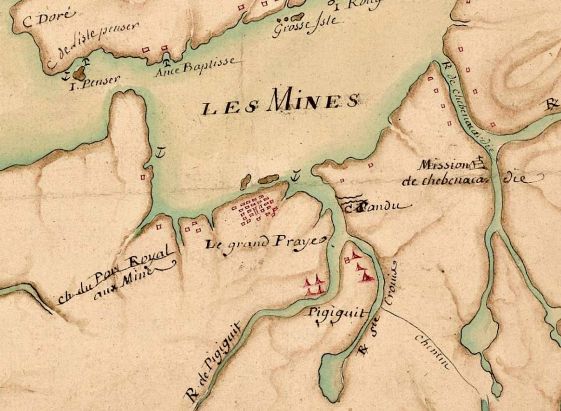 This Phase 1 Archaeological Resource Impact Assessment was completed February 23, 2022. Click here to see the summary and to review the pdf report.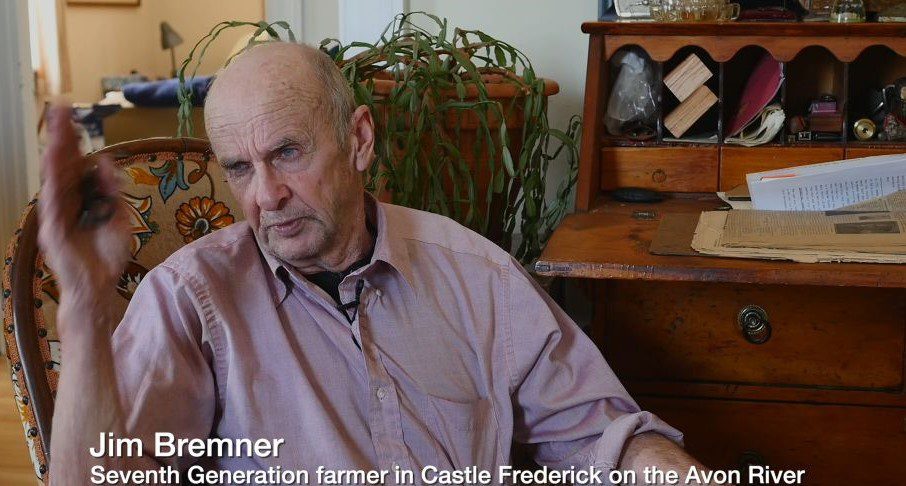 This 36-minute documentary by Timothy Reed, with narrative accounts through the eyes of local historians, is available on Vimeo.
The WHHS is collecting public feedback to present to Council. You are welcome to email us!
Council needs public input so they can make informed decisions. Consider sending a letter or email to your local Councillor.