WELCOME TO
West Hants Historical Society
Explore the rich history of West Hants, Nova Scotia and the surrounding areas in one of the Town of Windsor's fascinating gems.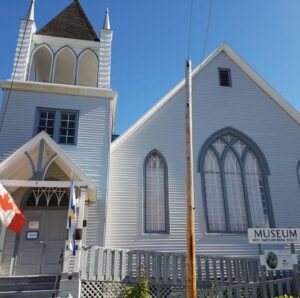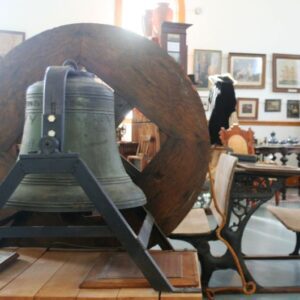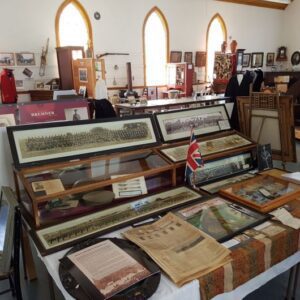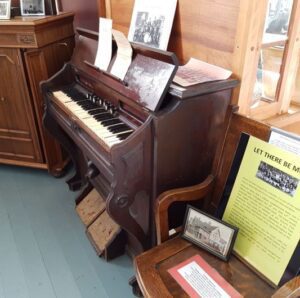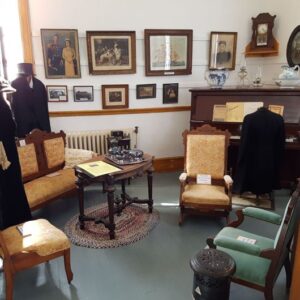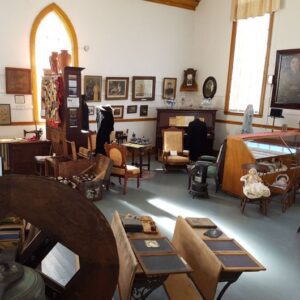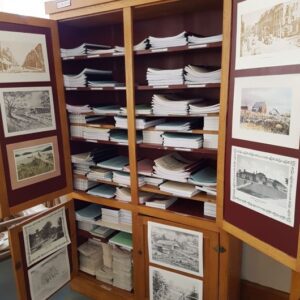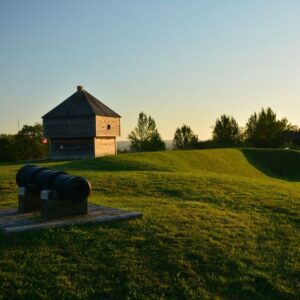 Let's all go to the Fair!
Hants County Exhibition – 247th anniversary
Crisp September days have arrived and that can only mean one thing: It is time for the Hants County Exhibition. With the first exhibition being held May 21, 1765, the Hants County Exhibition claims the title of the oldest agricultural exhibition in North America with this year marking its 247th anniversary.