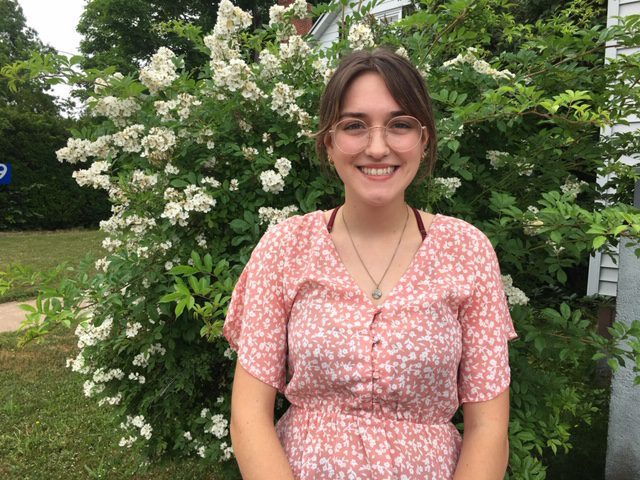 Taylor Amirault, Research Assistant
Taylor is back for her second summer at the West Hants Historical Society as the Genealogy Research Assistant. In the fall, she will be returning to McMaster University for her fourth year as an Anthropology Major, completing her honours degree, on top of a double Minor in Mental Health, Addictions and Society, and Archaeology. She is hoping to continue her career after university within the field of biological anthropology, or biocultural anthropology. She is very excited to be back at WHHS even in the midst of a pandemic. Taylor hopes to have lots of researchers in the genealogy room this year, as she is thrilled to help others learn about their history.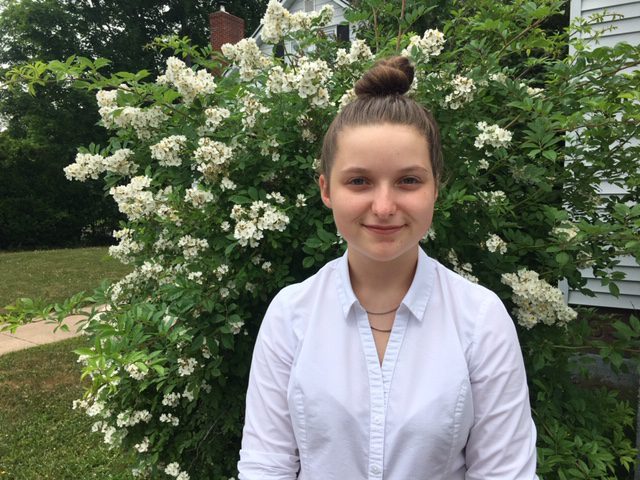 Jessica Carver, Museum Interpreter and Guide
Jessica Carver will be joining us for her third summer at the Historical Society and will be fulfilling the role of the interpretive guide at the museum. She has a passion for history and is very excited to share what she's learned over the past two summers with the visitors to the museum this year. In September, Jessica will be returning for her second year of study at St. Thomas University. She is planning on completing a French and History double major, with hopes to become a high school teacher afterwards. Her various hobbies include 4-H, music, and learning new languages. Jessica is very excited for this summer at the museum.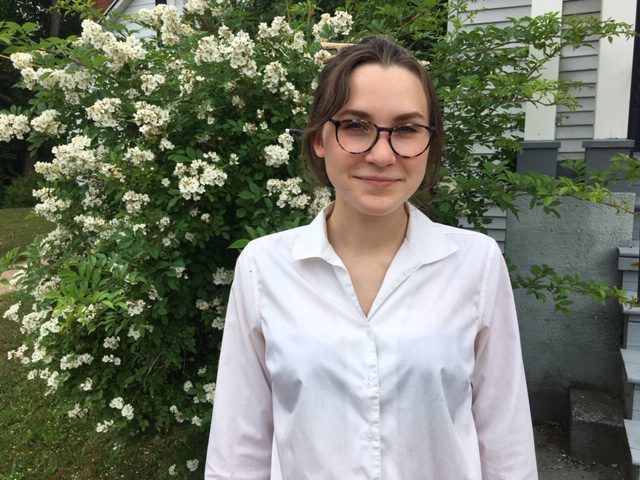 Sarah Kaspzak, Fort Edward National Historic Site Interpreter and Guide
Sarah, joining us for the second year in a row, is our bilingual interpreter/guide at Fort Edward. Her passions range from all things music, languages, cooking (often through her job during the school year in the Schoolhouse Brewery kitchen), and travel, to literature and history, and she's always game to pick up more interests along the way. This September, she will be (virtually) off to the University of King's College, where she'll work her way through the Foundation Year Program, exploring the origins of the world's most classic texts as well as history, philosophy, and much more. Then, she'll continue her studies and travel abroad on her path towards becoming a therapist. When it's open, she'd love for you to pay her a visit up at the Fort!