WELCOME TO
West Hants Historical Society
Explore the rich history of West Hants, Nova Scotia and the surrounding areas in one of the Town of Windsor's fascinating gems.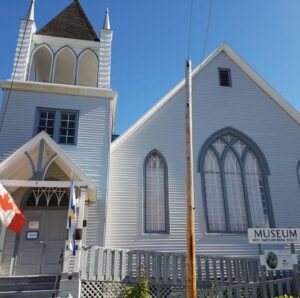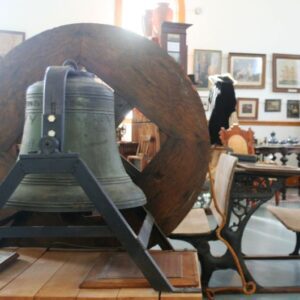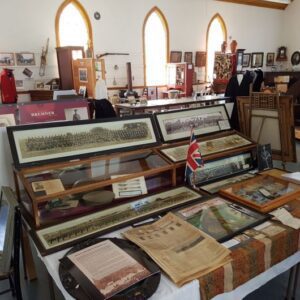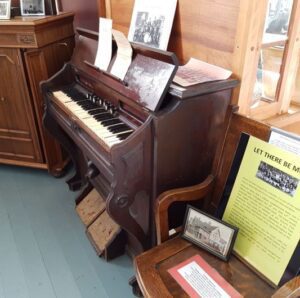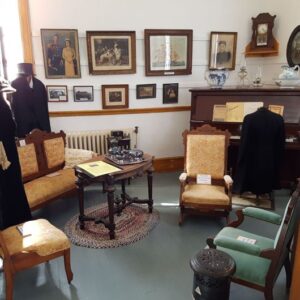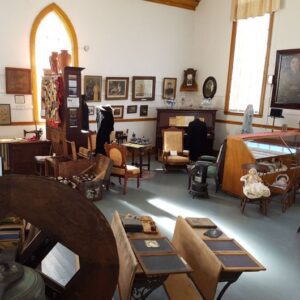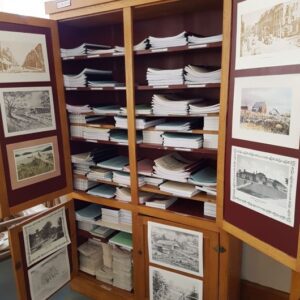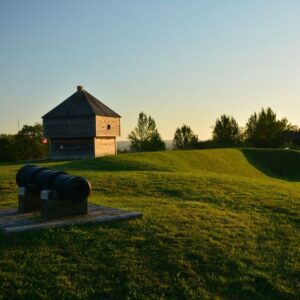 The West Hants Historical Society is sponsoring an essay contest for all school ages! This contest makes an excellent class or individual project.
Veronica Connelly Prize for Excellence in West Hants Historical Research
West Hants is rich in history. It is our good fortune that there are depositories for information, artifacts and pictures for these historical records. There are several heritage properties, farms, Fort Edward (national historic site managed by West Hants Historical Society), black settlements and evidence of Acadian settlements. It is the society's intent to encourage the community to actively participate in and benefit from these treasures.