WELCOME TO
West Hants Historical Society
Explore the rich history of West Hants, Nova Scotia and the surrounding areas in one of the Town of Windsor's fascinating gems.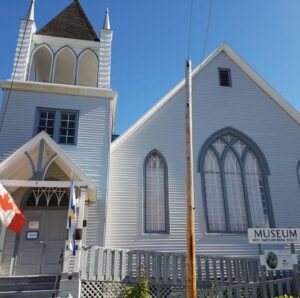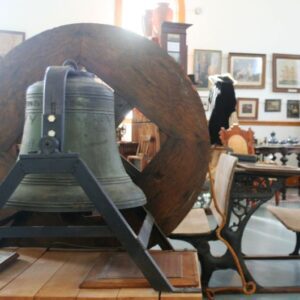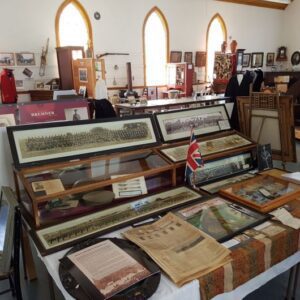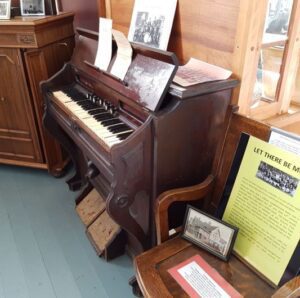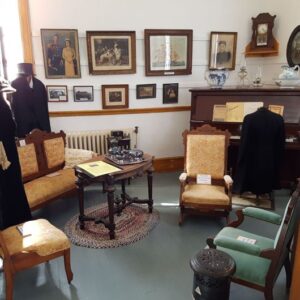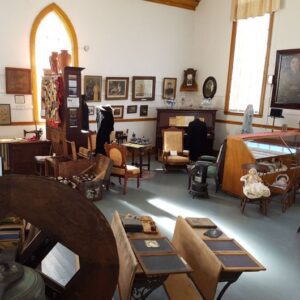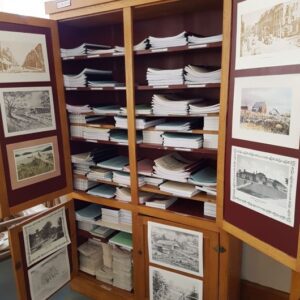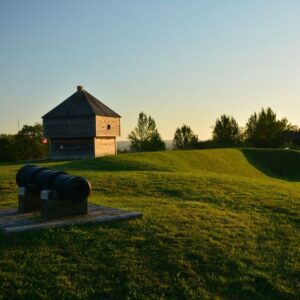 Israel's first Prime Minister
What does the town of Windsor and the first Prime Minister of Israel have in common? Need a hint? (It dates back to World War One.) Well, here is the answer. During the Great War the British Army used Fort Edward as a training ground for Jewish men preparing to fight the Ottoman Turks in Palestine. This unit would become known as the Jewish Legion and would see action in 1917. One of the men in this unit was named David Ben-Gurion, who in 1949 became the first Prime Minister of Israel.