WELCOME TO
West Hants Historical Society
Explore the rich history of West Hants, Nova Scotia and the surrounding areas in one of the Town of Windsor's fascinating gems.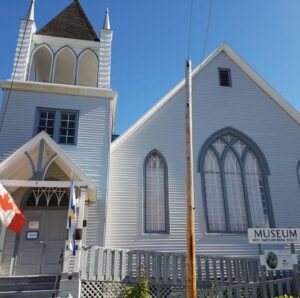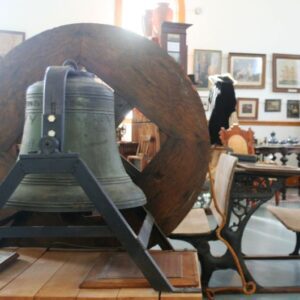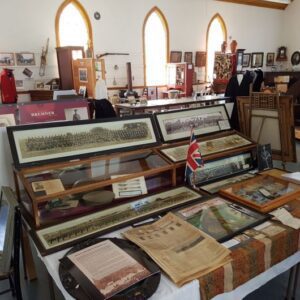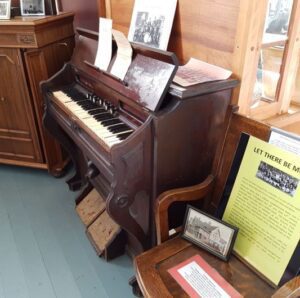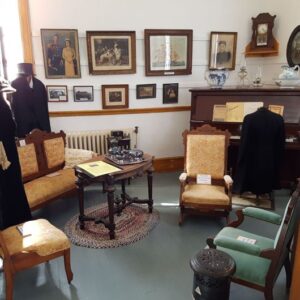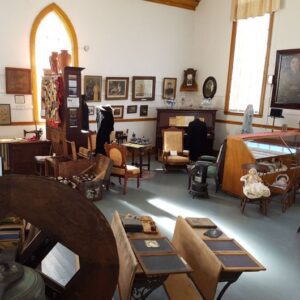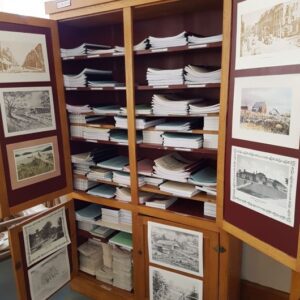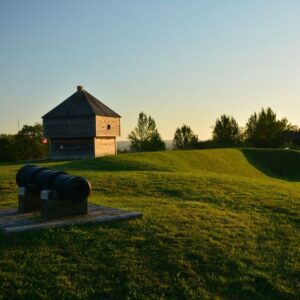 The WHHS is pleased to present some of the winning entries from our 2014 Student Essay Contest. The WHHS was a sponsor of this contest, awarding a prize for excellence in historical research in West Hants.
The winning essays were both written by students from Ms Kate Sircom's grade 3 class at Windsor Forks Elementary School. Essays are presented as submitted by the students with no additional editing.